X-Files Fan Fiction
Recommended by Lara Means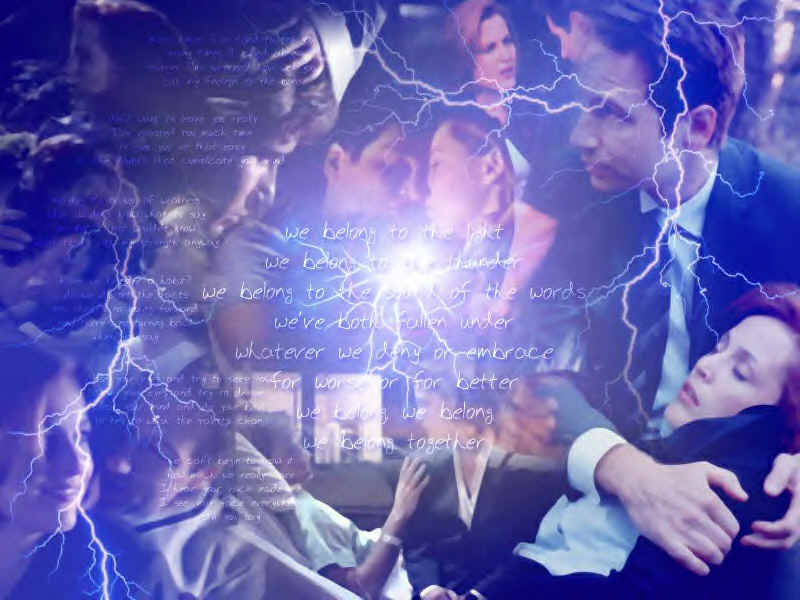 Updated August 12, 2002

Note: Some stories on this site contain adult content. Those stories are clearly marked as rated NC-17. If you are under age, please read something else. If you ignore this notice, neither I nor the authors can be held responsible.

Want to know when this site is updated?


Click to subscribe to LaraMeansUpdates
Want to link to this site?
Right-click the banner below to save it to your computer, then link it to
https://recsbylara.tripod.com/


This site embraces


every character - every season


All stories remain the creative property of their authors.
DISCLAIMER: "The X-Files" is copyright Twentieth Century Fox Television and Ten Thirteen Productions. The show, its premise and characters were created by Chris Carter and are used here without permission. No copyright infringement is intended, no profit will be realized. (The archivist has also borrowed the name of a character from Carter's now-canceled series "Millennium" as a pseudonym. Same disclaimer applies.)
Web site designed and maintained by GFS Web Design